Our Services:
We partner with clients in a thought
provoking
and creative process that inspires them to maximize their personal and professional potential.The benefits of the coaching process are many. It entails discovery, expanding the possibilities, establishing an action plan, and exploring calculated risk taking while establishing a strong support and accountability.
What Coaching can do?

As a coach I will help you to:
1. Improve communication with family, friends, and co-workers.

2. Gain support from new resources.
3. Increase self esteem by recommitment of your lifestyle.
4. Eliminate issues that disrupt your personal and professional life.
5. Adopt changes that will increase a positive mindset.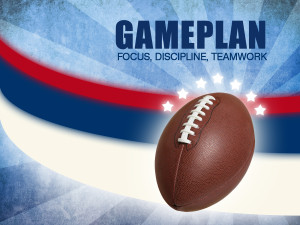 About us
"Coaching is about change and movement toward life transformation".
"The art of coaching is coming beside a leader to help them get sharply focused on what most needs to happen and them helping them take the accountable forward steps to get there".
Coaching Works
: Maybe you reached a point in your life that you are very passionate to take the next step but you don't know how to proceed. You need someone who will listen to you, work with you, encourage you and guide you. Thant person is me a professional Coach.
I am a Professional Coach member of ICF (International Coach Federation), and a Certified Divorce Coach.
Office:
1000 Ohio Avenue Saint Cloud FL 34769
Phone:407.892.3128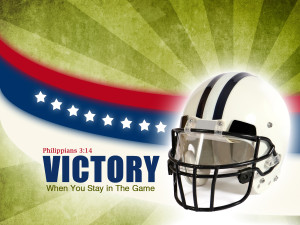 Who we are?

The American Bar Association recognizes the value of divorce coaches, "Divorce coaching is a flexible, goal-oriented process designed to support, motivate, and guide people going through divorce to help them make the best possible decisions for their future, based on their particular interests, needs, and concerns. Divorce coaches have different professional backgrounds and are selected based on the specific needs of the clients. For example, some divorce coaches are financial planners, mental health professionals, lawyers, or mediators who have experience dealing with divorcing clients". ABA